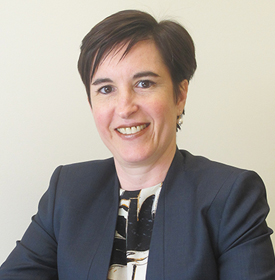 Dr Fleser is involved in the diagnosis and management of patients with diseases of the blood such as anaemia, leukaemia and lymphoma, as well as clotting or bleeding disorders.
Dr Fleser offers a personalised, compassionate and caring service. She is patient focused and aims to provide the highest standard of care for both patients and their families.
Dr Fleser specialises in pregnancy-related haematological issues, managing conditions such as anaemia and thalassaemia.